Shopping Cart
Your Cart is Empty
There was an error with PayPal
Click here to try again
Thank you for your business!
You should be receiving an order confirmation from Paypal shortly.
Exit Shopping Cart
Blindfold King
Grandmaster Timur Gareyev
"I close my eyes so I can see."

- Paul Gauguin
Oh the challenges and opportunity costs, indeed how nice it is to take a deep breath of fresh mountain air!
I was truly excited to hear that you can walk forever along this cool trail, meet lots of awesome people, as well as enjoy the peace and fun in nature. After 3 years of having learnt of trail's existense and aiming to get the journey started, the best I could do is show up for a day and spend one night camping at the very beginning of the trail just past the descend of Springer Mountain. Every time I envisioned the completion I encountered many great opportunities advancing in chess and enjoying travels which ended taking priority. This time around circumstances changed!
March 1 Having just completed a series of chess competitions in France, I had a chance to visit relatives in Belgium and was soon on the way to celebrate my birthday in Amsterdam. Among the key crew members was my good friend FM Eugene Yanayt who's main task was to have at least twice as much fun as I did at any given moment, without a say he succeeded admirably.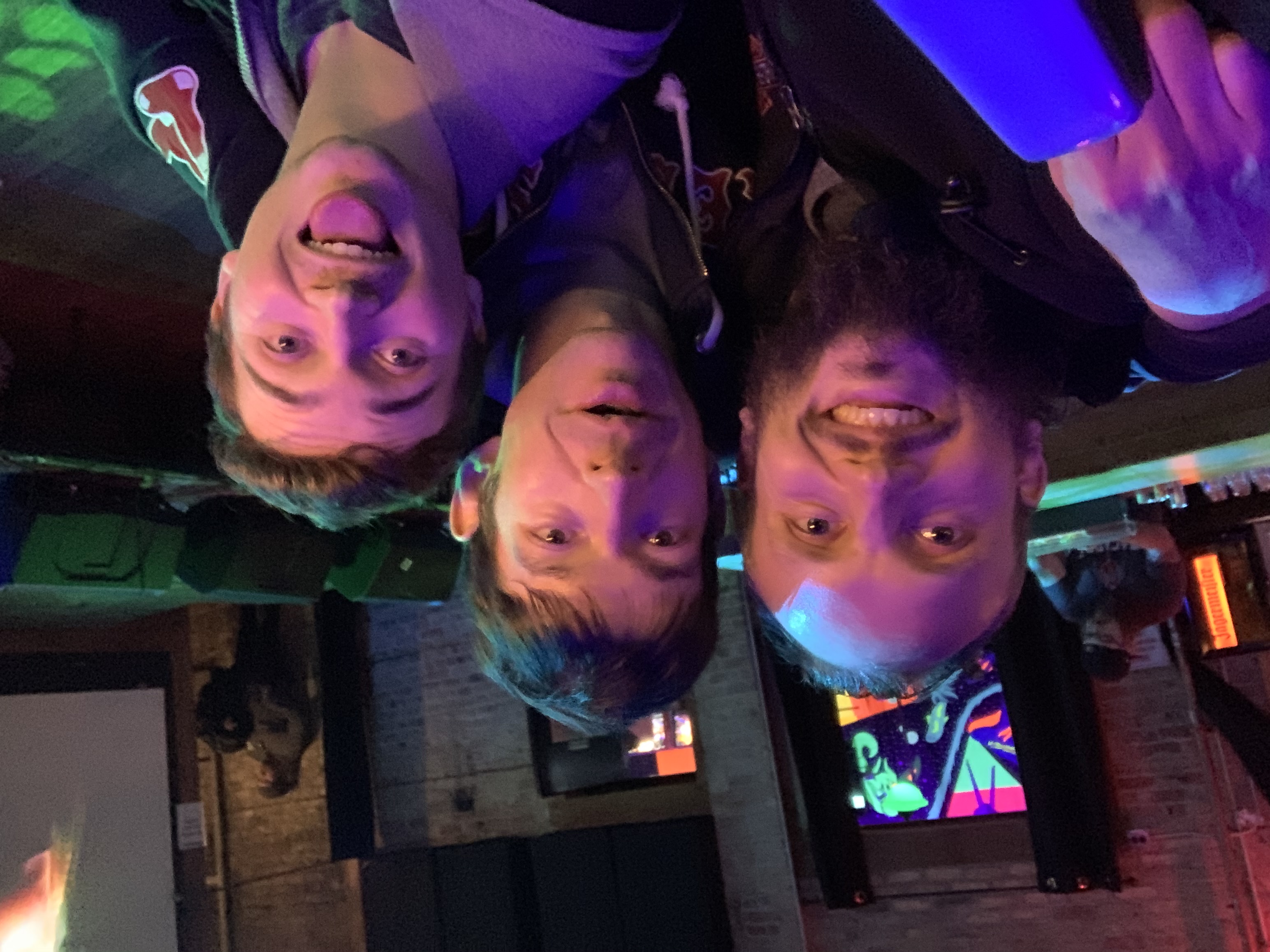 We had a great deal of fun along the European tour and were soon returning
Categories: None
/